Our technicians have the expertise and equipment needed to handle basic auto repairs like brake and rotor repairs, oil changes and air conditioning repairs. We also offer complete electrical repairs.
Top-quality Auto Repair Services
If you are experiencing any kind of trouble with your vehicle, it's important that you get it checked immediately to prevent major damage now or in the future. Trust the skilled professionals at Zapp's Repair to take care of your automotive repair needs.
Look at the Basic Auto Repair Services We Provide
Brakes and rotors
Tune-ups
Computer diagnostics
AC repair
Water pump
Complete electrical repairs
Oil changes
We are also licensed to perform Illinois Department of Transportation safety inspections on:
Trucks
Trailers
Rebuilts
School buses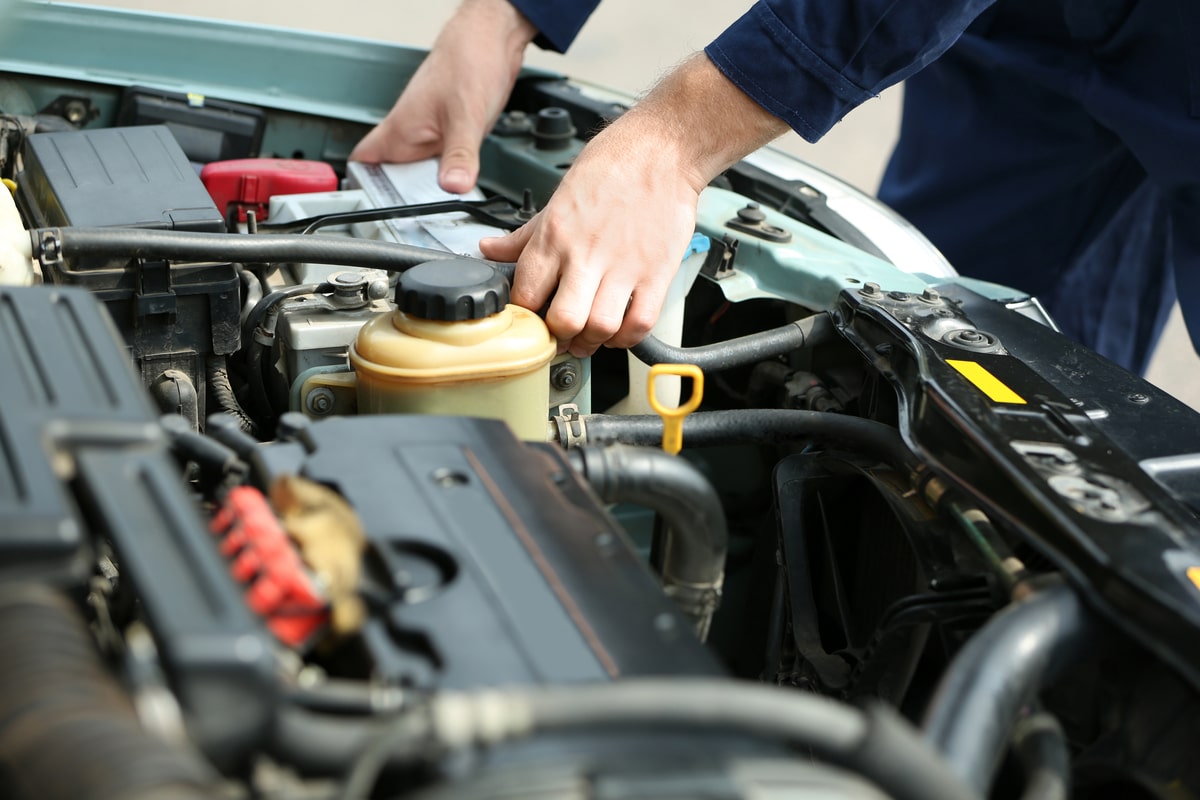 State-of-the-Art Computer Diagnostic Center
At Zapp's Repair, we do not believe in taking chances when it comes to diagnosing your vehicle's problems. At our auto repair facility in Nashville, we can inspect and diagnose your modern cars. Bring your vehicle to our updated facility for computer diagnostics.
Computer Diagnostics For Your Vehicle
Our skilled mechanics will carry out a thorough computerized analysis of your vehicle's engine, analyze the results and work with you to resolve the problem. This will help in determining the problem quickly and accurately. Visit us today.
Lets Run a Full Diagnostic Test On Your Vehicle
Bring your vehicle to us and allow us to run a full diagnostic test on your car. This will determine exactly what the light on your dash or noise coming from your engine is trying to tell you. With our complete diagnostic check, we can identify problems involving the major and minor components that make your vehicle work efficiently again.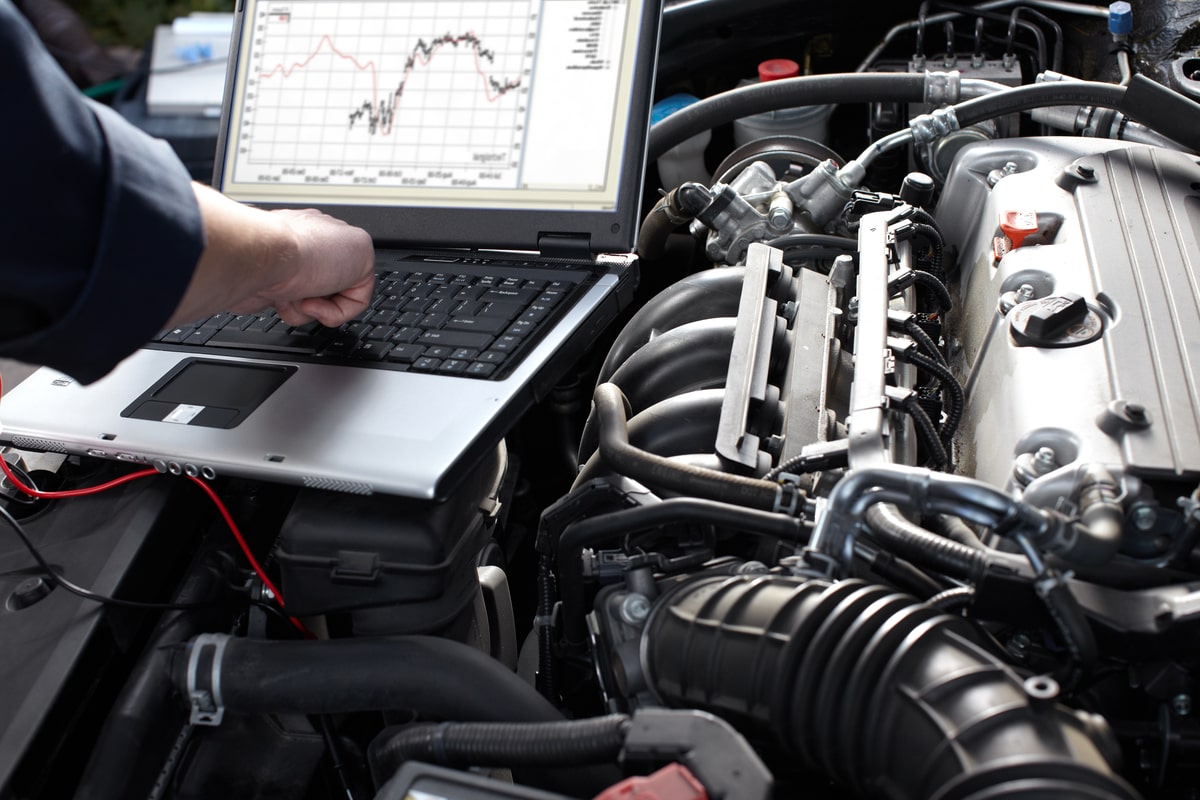 Full Scale Oil & Lube Changes
Regular oil and lube changes are extremely important for a vehicle's well-being. They make it possible to maintain proper engine lubrication and ensure that there's no friction or buildup that can damage your engine. When you need an oil change, turn to the experienced professionals at Zapp's Repair.
Regular Oil Changes For A Properly Running Engine
When you bring your vehicle to us, you can expect us to finish most auto repairs and maintenance work as quickly as possible. We offer discounts on oil changes to high school and college students. Contact us or visit us at 988 East St. Louis Street today.
Rely On Us For Oil And Filter Replacement Services
Trust our skilled technicians to take care of your oil and filter replacement needs. We'll drain and dispose of the used oil safely following your oil change. However, that's not all. We'll also replace your oil filter and dispose of the old filter properly too.
Apart from oil and lube changes, we can change other fluids and keep your vehicle's engine running smoothly. Contact us today for more details. Hours
Mon – Fri: 8:00 AM – 5:00 PM
Closed for Lunch: 12:00 PM – 1:00 PM
Sat – Sun: Closed for Repair Visit Us
988 East St. Louis St. Nashville, IL 62263